Home
I am currently a Research Staff Member at IBM Research AI. I graduated with a Ph.D. in Computer Science from Arizona State University's Computer Science department, where my advisor was Dr. Subbarao (Rao) Kambhampati. Prior to that, I graduated summa cum laude with a Bachelors degree in Computer Science from Arizona State.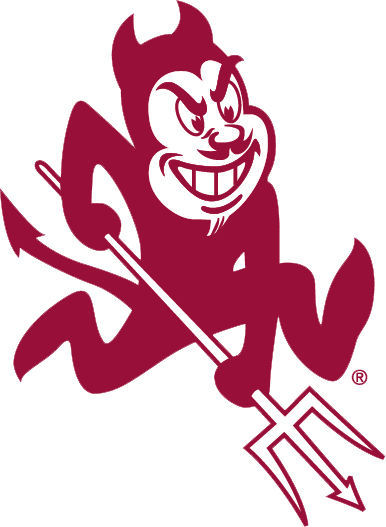 My primary research is in the field of Automated Planning and Decision Making, within the wider umbrella of Artificial Intelligence, and examines the issues inherent in using symbolic reasoning techniques to bridge disparate techniques in service of an application problem.
My thesis work dealt specifically with automated planning challenges in human-robot teaming. I have also worked on creating automated conversation systems, applying planning and reinforcement learning techniques to bridging symbolic and neural approaches; and on bridging HCI and AI techniques for human-agent collaboration. My current (and most recent) area of interest is in applying symbolic reasoning techniques to automated machine reading and complex question answering, which requires bridging NLP and AI techniques.
You can find my most recent extended resume (CV) here, and an older research statement here.

I was just nominated to be a candidate for the AAAI Executive Council in 2020! If you are a current AAAI member, please cast your ballot here.
Collaboration
If you find work that interests you on this site, or want to collaborate, please email me at krtalamad at us dot ibm dot com or use the contact page to get in touch with me. More information about my work and interests is on the left.